Services
ACD / Aarhus Container Depot spans several areas, but especially the Container ReBuild area receives increasing attention and here it is everything from homes, to swimming pools, street food stalls, and workshop containers for use on construction sites.
It is of course very interesting to make tailor-made solutions with our customers and thereby realize their ideas, thoughts and wishes.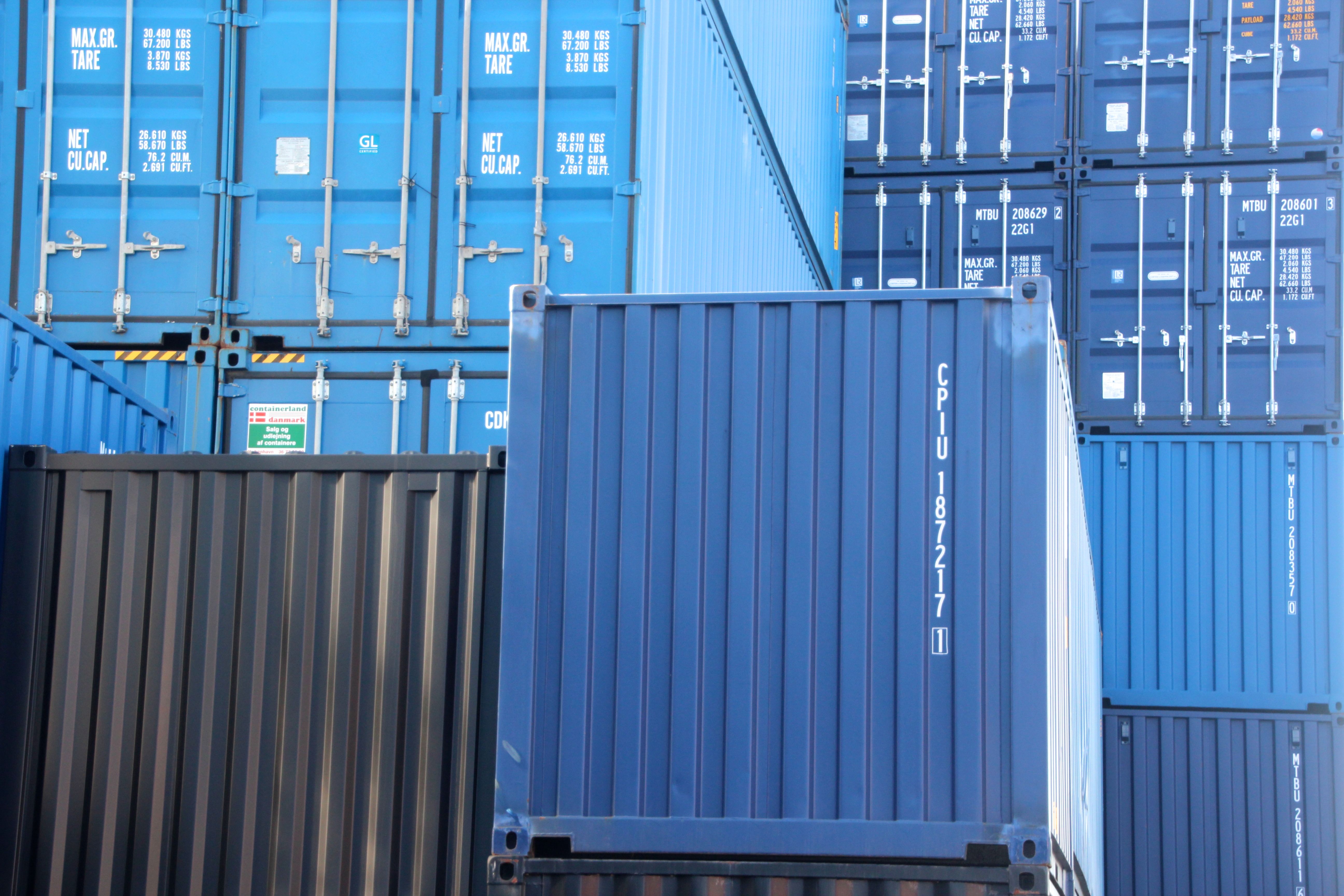 Handling & Storage
ACD / Aarhus Container Depot has 16,000 square meters at our head office in Viby J. near Aarhus – close to both the motorway network and the harbor in both Aarhus and Horsens.
We can handle both 20 and 40 foot containers, 8 and 10 foot containers, and we also have the option of connecting refrigerated containers.
We buy and sell containers and ensure storage of containers until delivery.
Online IT system (PICit)
Control & Maintenance
Containers are made to be used and they become. This means, among other things, that repairs and other maintenance of the containers must be carried out, and checks must also be made continuously so that the containers comply with the applicable rules.
These tasks are solved daily at ACD / Aarhus Container Depot, and we also make special adjustments to containers according to our customers' specifications – eg. in the form of wooden floor and sides, etc.
Customisation & Design
Containers can be used for many things – and in fact it is only the imagination that sets the limit.
Street Food containers /  Festival Solutions
Swimming pools / saunas / pool houses
Housing / Holiday homes
Workshop- & office containers
Annex / Garden pavilions / Orangeri