ACD / Aarhus Container Depot
ACD / Aarhus Container Depot specializes in a number of different services within container handling, storage and conversion - or as we usually sum it up:
"Everything You Can Do With A Container"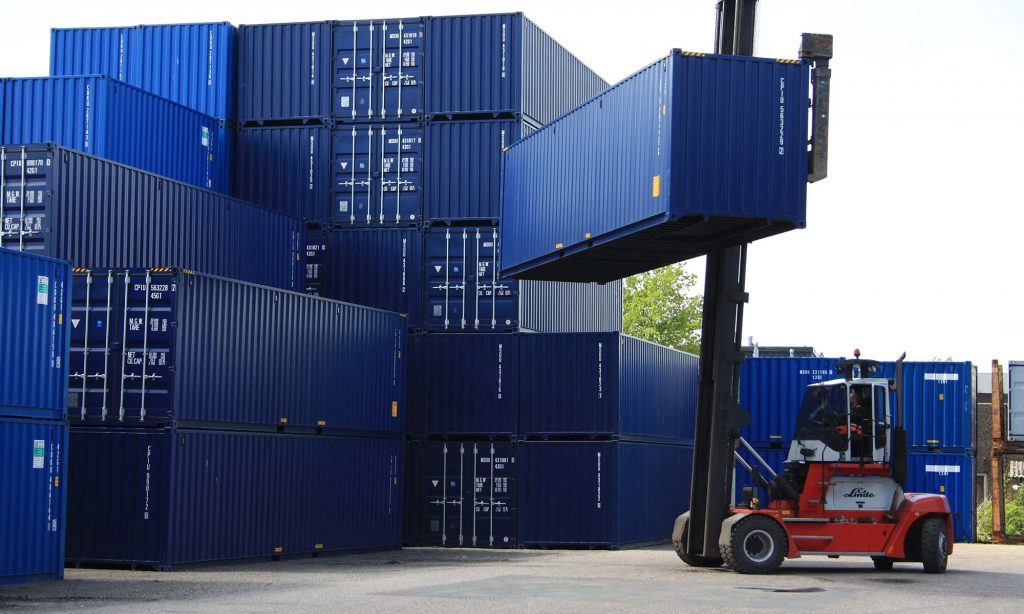 Handling & Storage
Handling and storage of ship containers
Buy & sell containers for all purposes.
Online IT system (PICit)
Depot location close to highway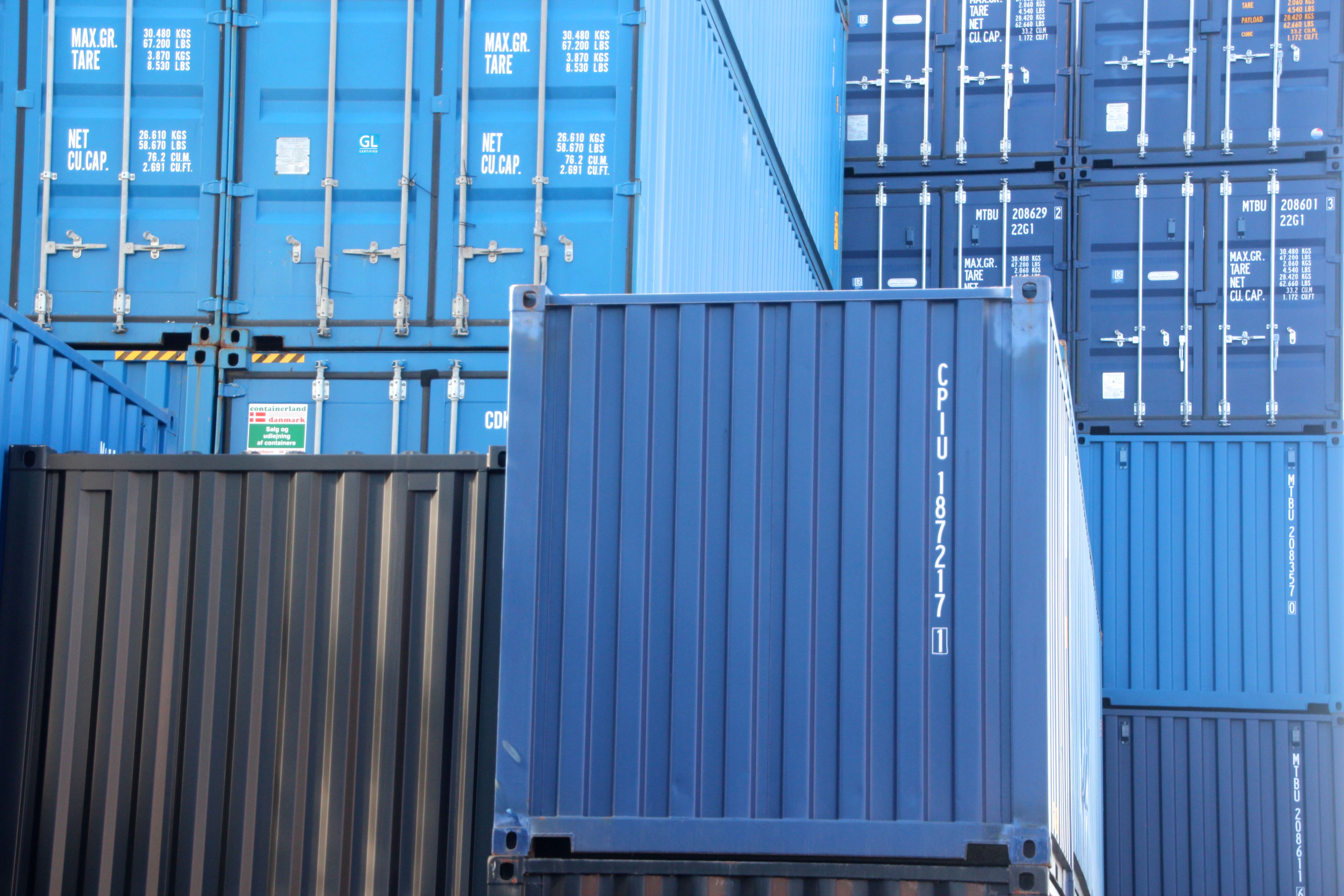 Inspection & repair
Turn key service of containers
Inspection of containers
Repair of containers
Easier adaptation of containers according to customer specification.
Customisation & Design
Containers can be used for many things – and in fact it is only the imagination that sets the limit. Get inspired for your container project – follow us at Aarhus Container Depot on Instagram
Pipe storage for plumbing business
Conversion of a 20 foot container for storing pipes.
On the shelves, plastic pipes are laid where the iron pipes can be laid.
The container is extended so that the longest pipe lengths of 6 meters can be in it.
Smartphone charging station
Conversion of container to a charging station for mobile phones – Smuk Fest Festival.
The same concept can also be used in street food solutions and various pop-up solutions.
Openings can be made in different ways, depending on the purpose of use.